Sign up for eBilling (paperless billing)
Paperless Billing allows customers to view and pay their bill online. Instead of a bi-monthly paper bill, customers will receive an email snapshot with the amount due, due date, and a link to the customer portal to login and securely view or pay their bill statement.
Benefits of eBilling
It's hassle-free: Customers will receive a bi-monthly bill snapshot by email when their bill is ready to be viewed and payed online.
It's convenient: Bills can be viewed within the Customer Portal anytime, on any device. 
It's green: Reduce clutter, save stamps and help the environment.
It's secure: Access secure billing and account information by logging into the Customer Portal.
Sign Up for eBilling through the Customer Portal
Login to the Customer Portal and click

My Account

.
 From the left navigation panel, click Accounts Information.
Choose the account you would like to switch to eBill and under Action select EDIT.
When the Account Details screen is displayed, go down to Bill Delivery Method and Select 'Email' and be sure to update Email address with current email.  
Click Save.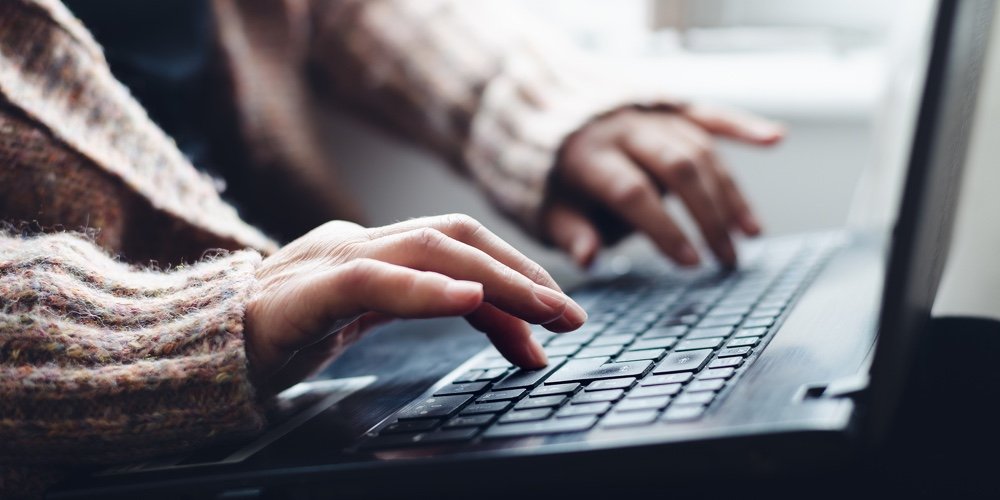 eBilling FAQs
I switched to eBills, but I'm still receiving paper mail from WUM. Why?
Water Utility Management may occasionally need to send certain communications by mail, so you may still occasionally receive paper notification from us.
How will I know when my bill is available for viewing?
An emailed notice will be sent to your email address associated with your account when your bi-monthly bill has been generated.
Can I change the email address to which my statement is emailed?
Yes, this can be done by visiting the Customer Portal and updating your customer contact information.
What if I don't see the email you sent me about my bill?
If you're enrolled in automatic payments, you'll not only receive an email when your bill is ready to view – you'll receive an email notifying you of a successful payment, too. As a reminder, you can always view your full bi-monthly bill in the Customer Portal anywhere, anytime.
How do I cancel eBilling and switch back to a paper bill?
To get a paper bill in the mail, you'll have to opt out of emailed bills and opt in to paper bills within the Customer Portal. Even if you're not enrolled in Paperless Billing, you can log in to the portal to view, download and print your bill online.
Will Paperless Billing impact my automatic payment preferences?
No. If you opt into eBilling, the full bi-monthly balance on your account will continue to be charged to your preferred payment method 7 days before the bill is due.
Sign-up for Autopay
Never stress about a missed bill again! Sign-up for Autopay today with an accepted Bank Account or Credit/Debit card. For more information on Autopay, please click the link below.