About WUM
Water Utility Management is Georgia's largest private operator of community water and wastewater systems. We hold permits to operate over 200 community water systems and 20 wastewater systems in Georgia. We are headquartered in Savannah, GA, and have been since 1970. Although WUM owns nearly all the systems we operate, we do offer contract operation and consulting services for others. We offer expertise in all aspects of water and wastewater system procedures, including design, regulatory approval, regulatory compliance, construction, maintenance, and general operations.  We grow our business through the construction of community water systems and acquisition of water systems from other operators.
We work in cooperation with the Georgia Environmental Protection Division, and other governmental agencies. We are dedicated to providing safe, reliable, water and wastewater service to our customers and to providing an outstanding customer experience 24/7.  WUM takes stewardship of our water resources very seriously, we work in unison with the State of Georgia to protect them and promote water conservation.   
We hold permits to operate over 200 community water systems and 20 wastewater systems in Georgia. Our coverage area currently stretches across  southeast Georgia, serving over 26,000 households from the following counties: Brantley, Bryan, Bulloch, Camden,  Chatham, Coffee, Effingham, Glynn, Liberty, Long, McIntosh, Pierce, Ware, and Wayne.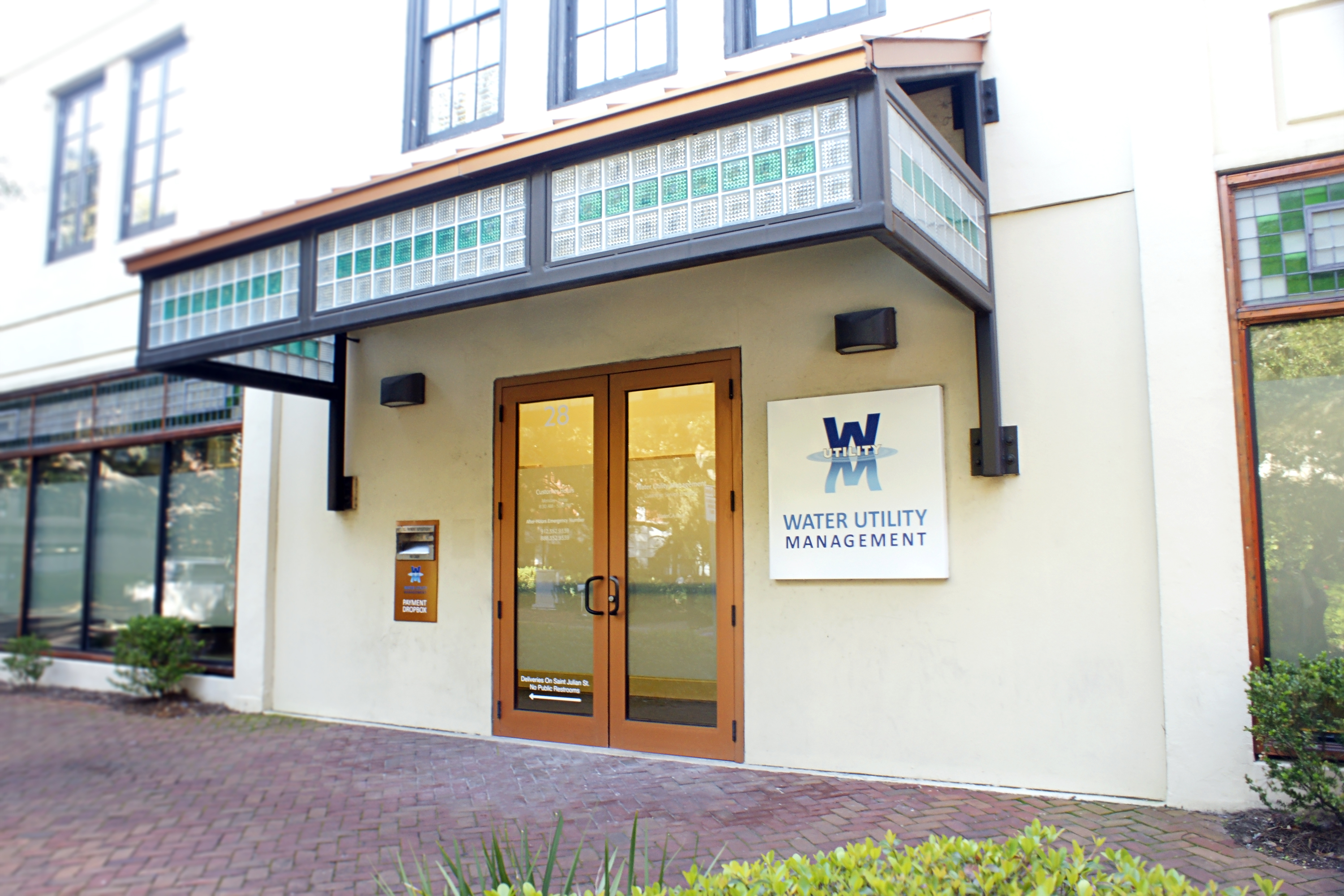 As of January 21, 2020, Water Utility Management's Headquarters are located at 28 Abercorn Street, Savannah, GA 31401. Our new location allows customers to receive quality assistance, with a more convenient lobby, four additional pay windows, and a drive-thru service.
OUR MISSION
Water Utility Management serves over 26,000 households in Georgia. It's our mission to become Georgia's most loved and trusted Water Utility and we are committed to this goal.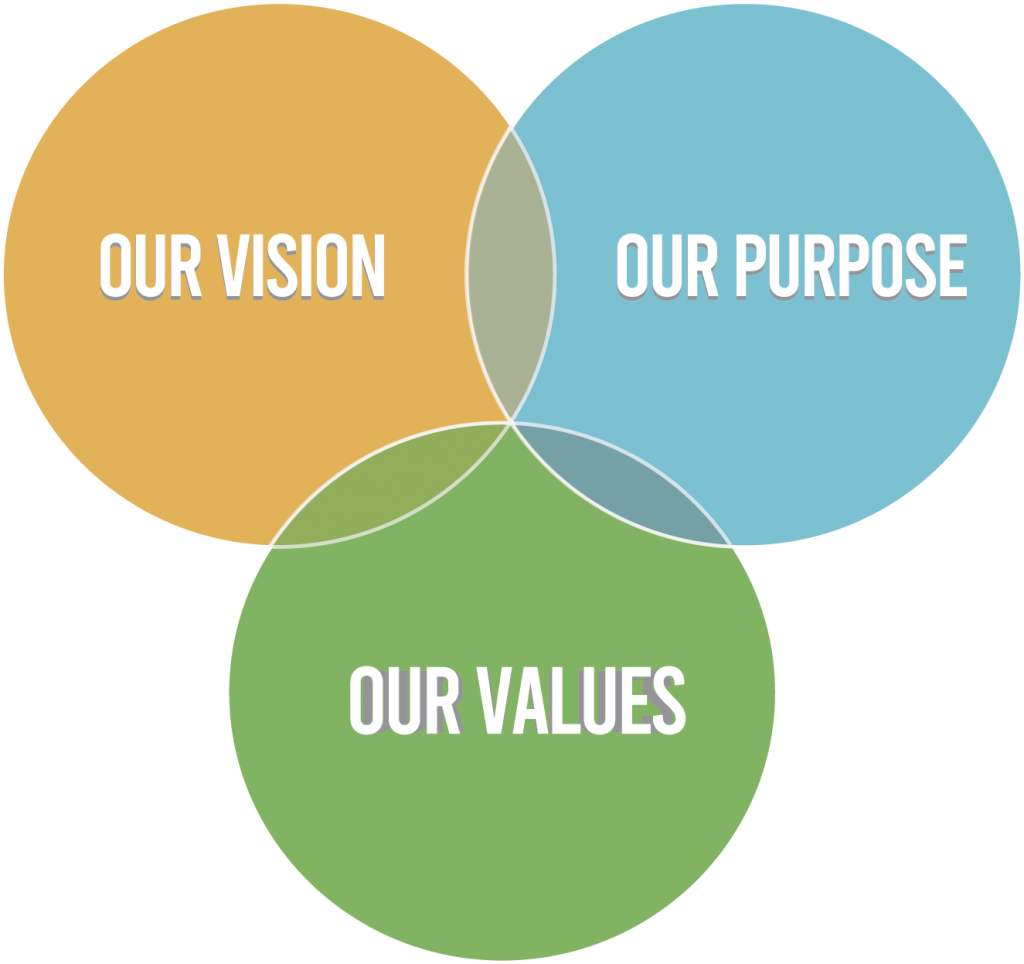 OUR VISION
To be Georgia's most loved and trusted water utility company.
OUR PURPOSE
Building and supporting communities by providing safe and reliable delivery of Earth's most precious resource.
OUR VALUES
Pride 
We are proud to serve our communities and show it through our excellence.  
Accountability
We are professionals and responsible to others for our actions.  
Service
We delight our customers with remarkable service.  
Sense of Urgency
We act quickly and with determination.  
Communication
We build open and honest relationships with communication.  
Community
We measure ourselves on how much we benefit the community.  
Courage
We have courage to stretch beyond personal and professional boundaries.  
Consistency
We are reliable in our performance, our values, and our commitment.