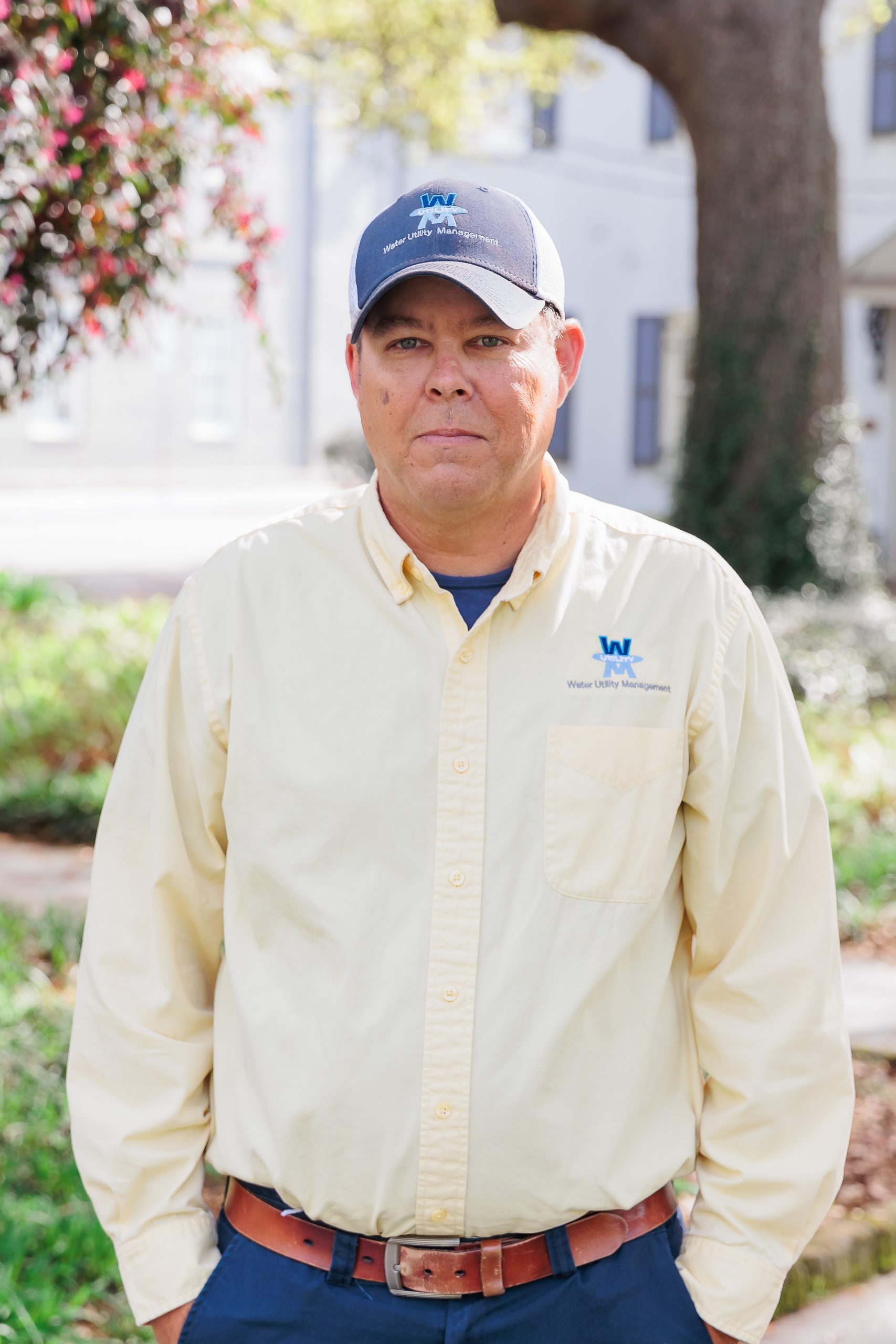 Jorma McCary
Mid South Area Manager
Born Portland, Oregon.  Served in the United States Navy.  Worked for Lakeside Water Company supporting both Chatham County and The City of Rincon  Water/Wastewater.  Worked for The City of Savannah Surface Water Plant.  Certified as GA Class 3 Water Treatment Operator and backflow certified.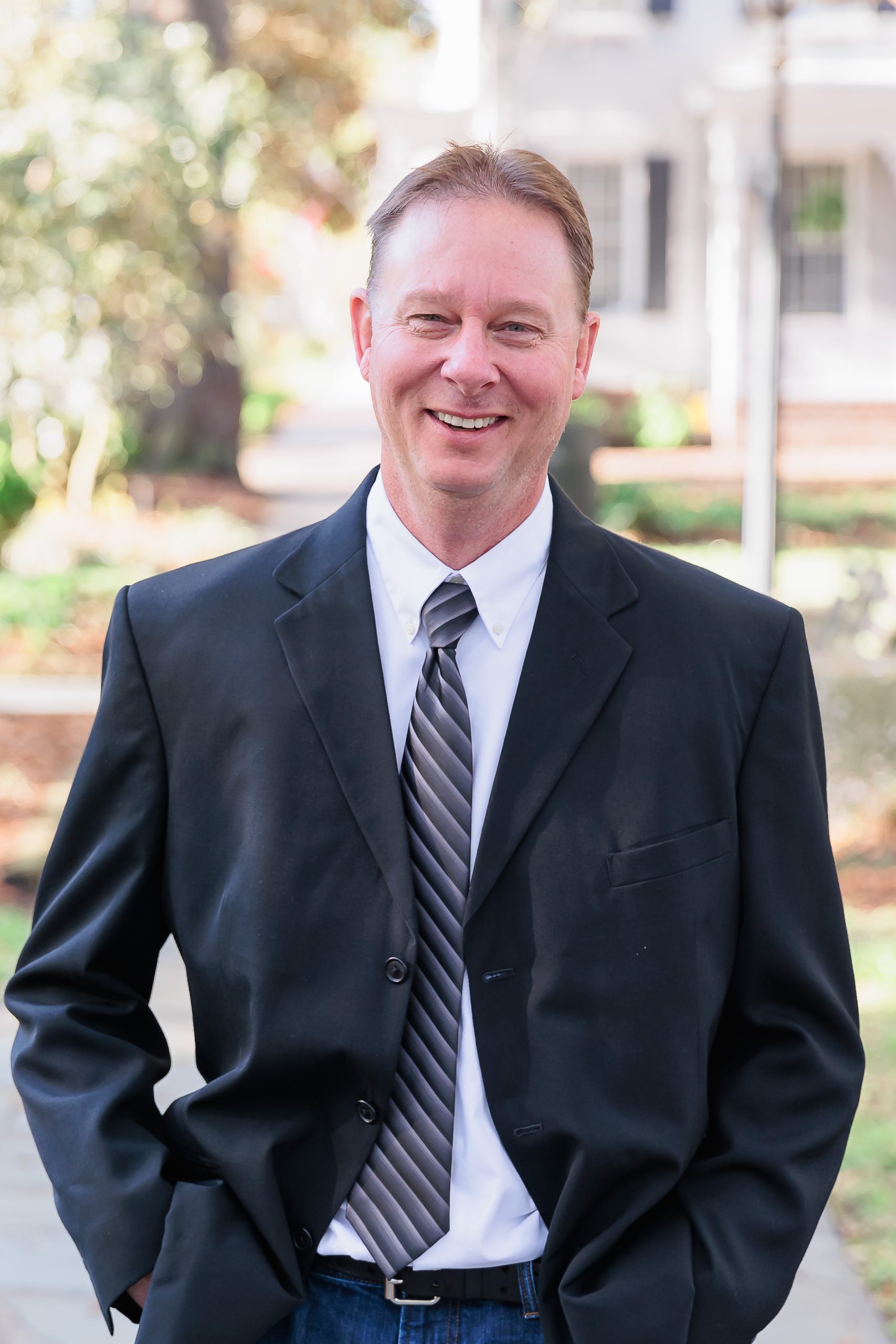 Shone Feider
North Area Manager
Born Indianapolis, IN.  Worked for Brunson and McDevitt Heating and Air and then Lakeside Water Company where he gained extensive experience in wells and distribution systems.  Certified GA Class 3 Water Operator and Class 3 Wastewater Operator.  Also holds certification in Soil Erosion, Septic Tank/Drain Field, and holds CDL licensing.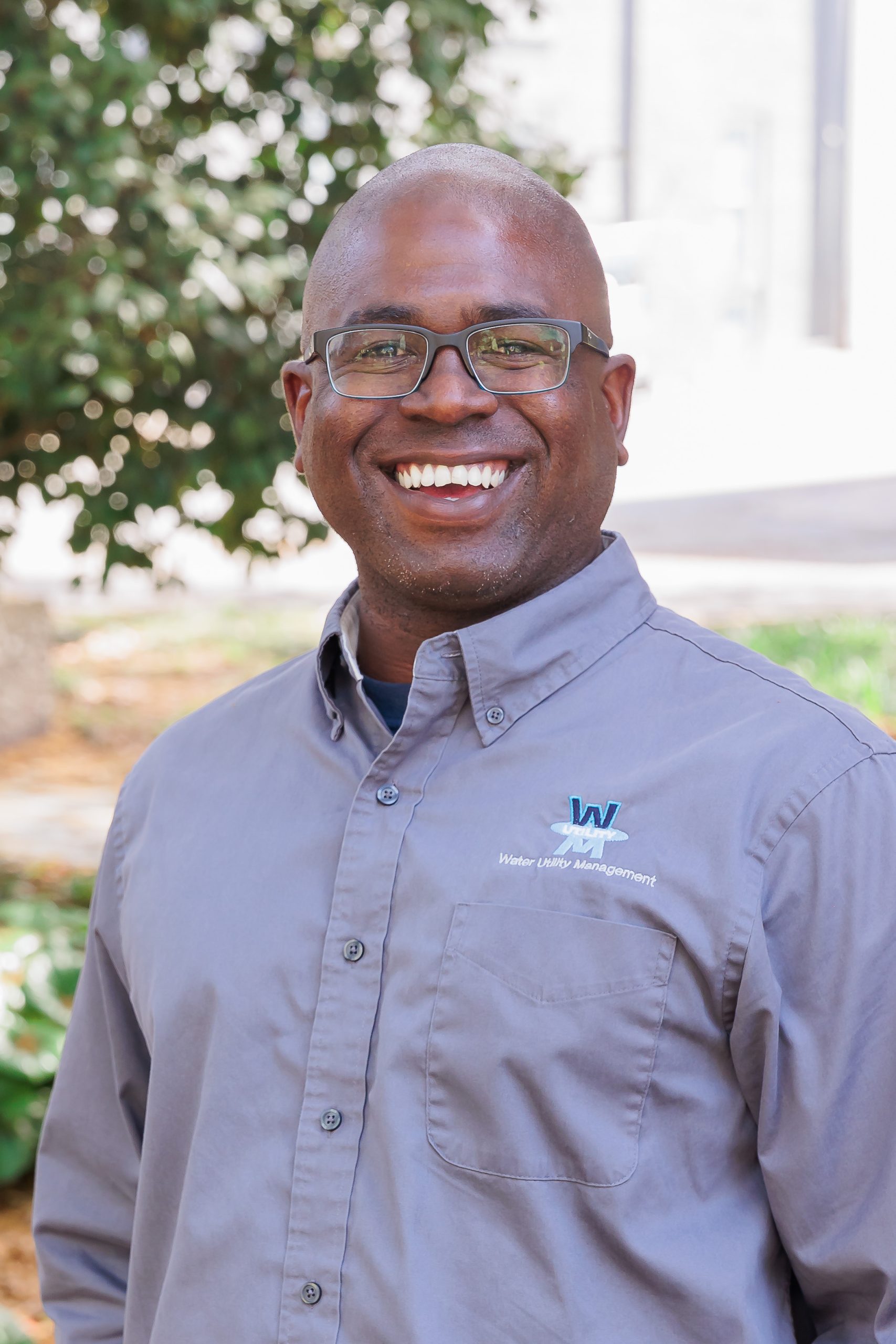 Rashad Hannah
South Area Manager
Born Des Moines, IA.  Prior work history includes both Wastewater and Water operator work as part of government contract at Ft. Stewart. Certified as both Class 1 Water Operator and Class 2 Wastewater, as well as backflow certified. Prior graduate of Church Farms and now sings with his church choir.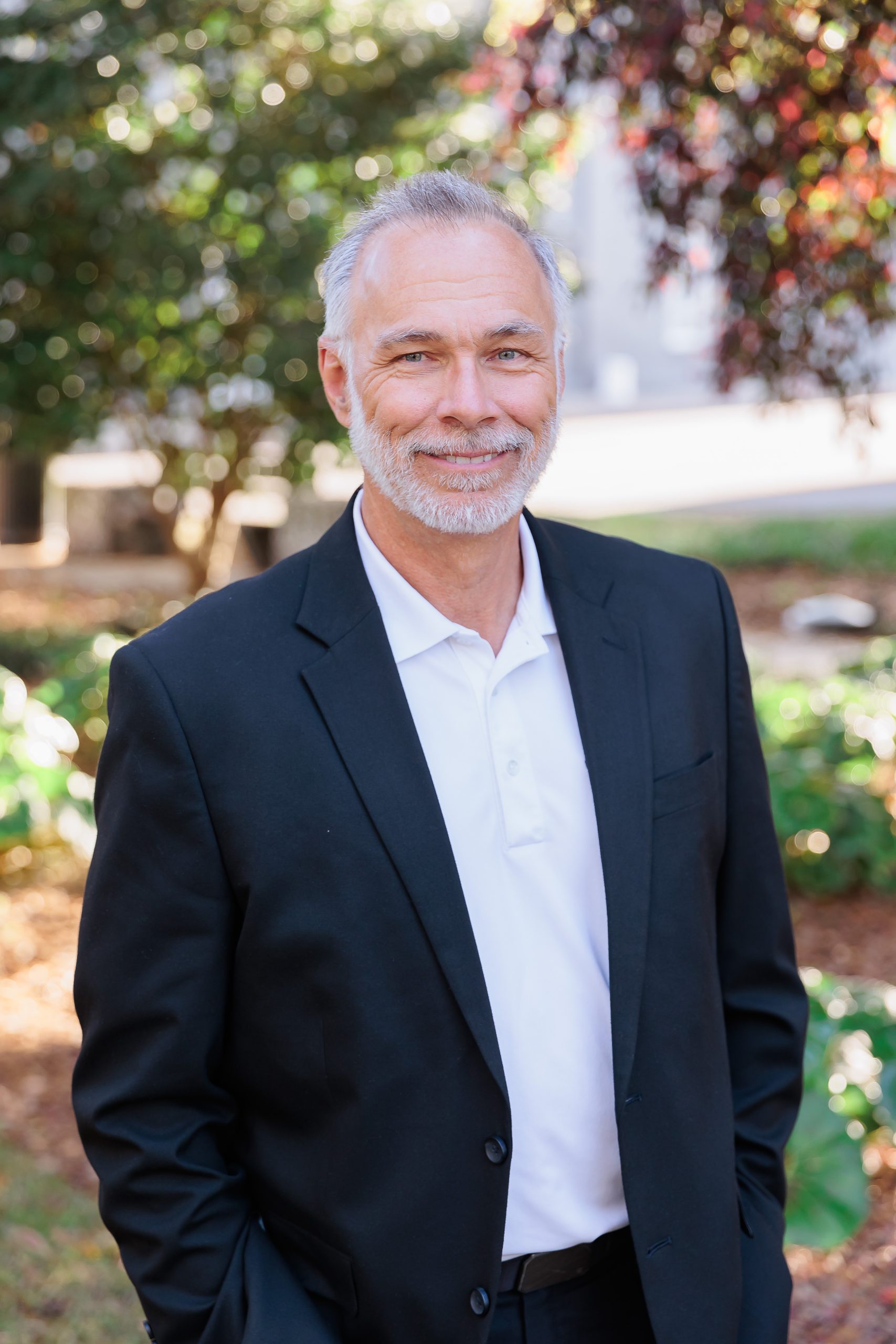 Joey McIntosh
Wastewater Area Manager
Born Savannah, GA.  Served in the U.S. Army and Georgia Air National Guard.  Worked for Savannah and Port Wentworth as both a wastewater operator and a laboratory analyst.  Certified as GA Class 1 Wastewater Operator.  Member of the American Legion Post 184.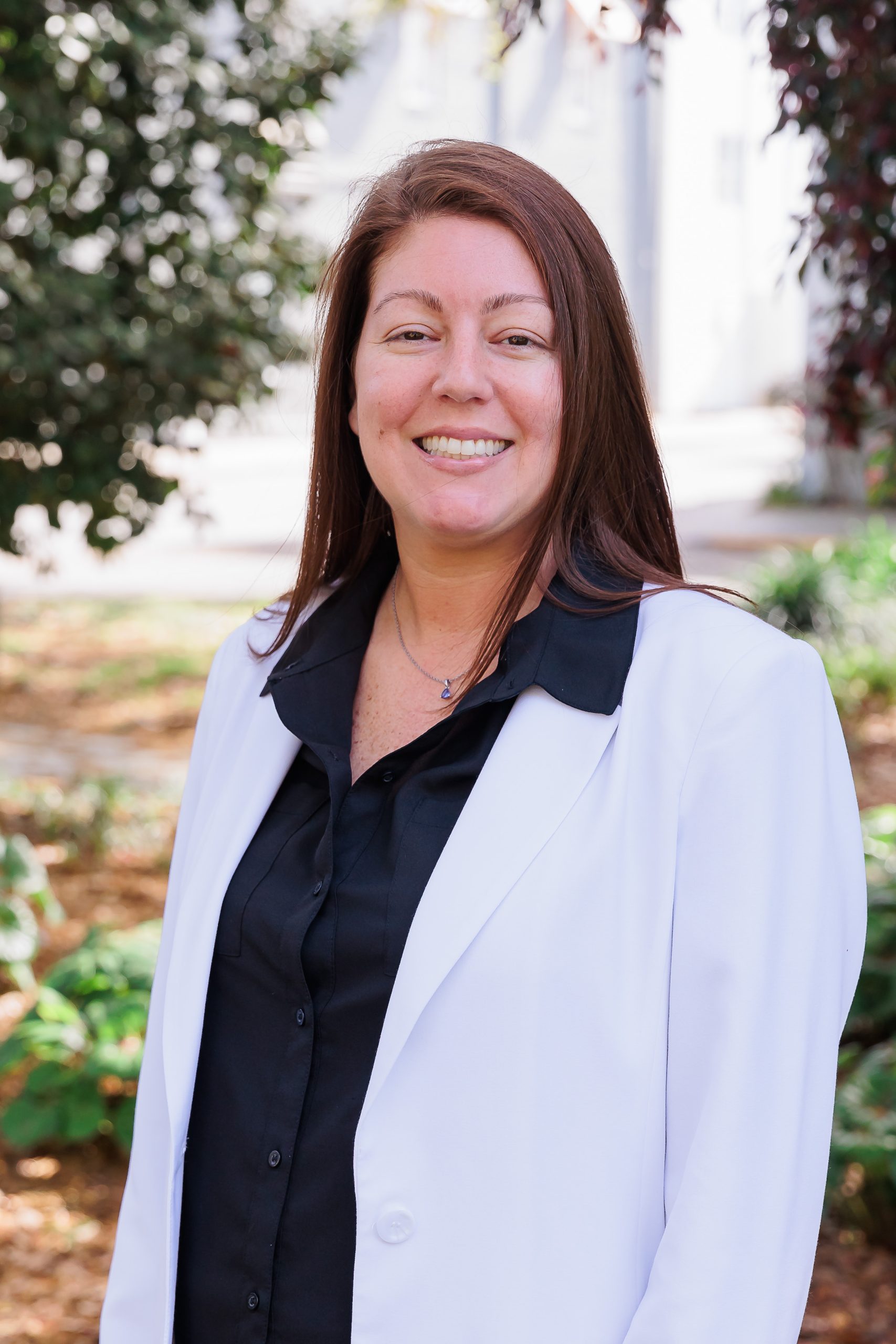 Jennifer Floyd
Operations Administrator
Born Rome, Italy.  Graduated Savannah State University, BA in Accounting.  Previously worked for Terminal Investments Corporation as payroll specialist.  In her time with WUM, worked as a staff accountant and now serves as the operations administrator.  Holds certifications in Project Management, Water Distribution Valves, Hydrants & Meters.
Cebele Morris
Billing Manager
Born Savannah, Georgia. Attended Armstrong University. Worked for Craig Lewis, CPA, then transitioned to Water Utility Management in 1992.  Over the past 30 years with WUM, she has supported every single department and has helped to shape the current company and set the future up for success!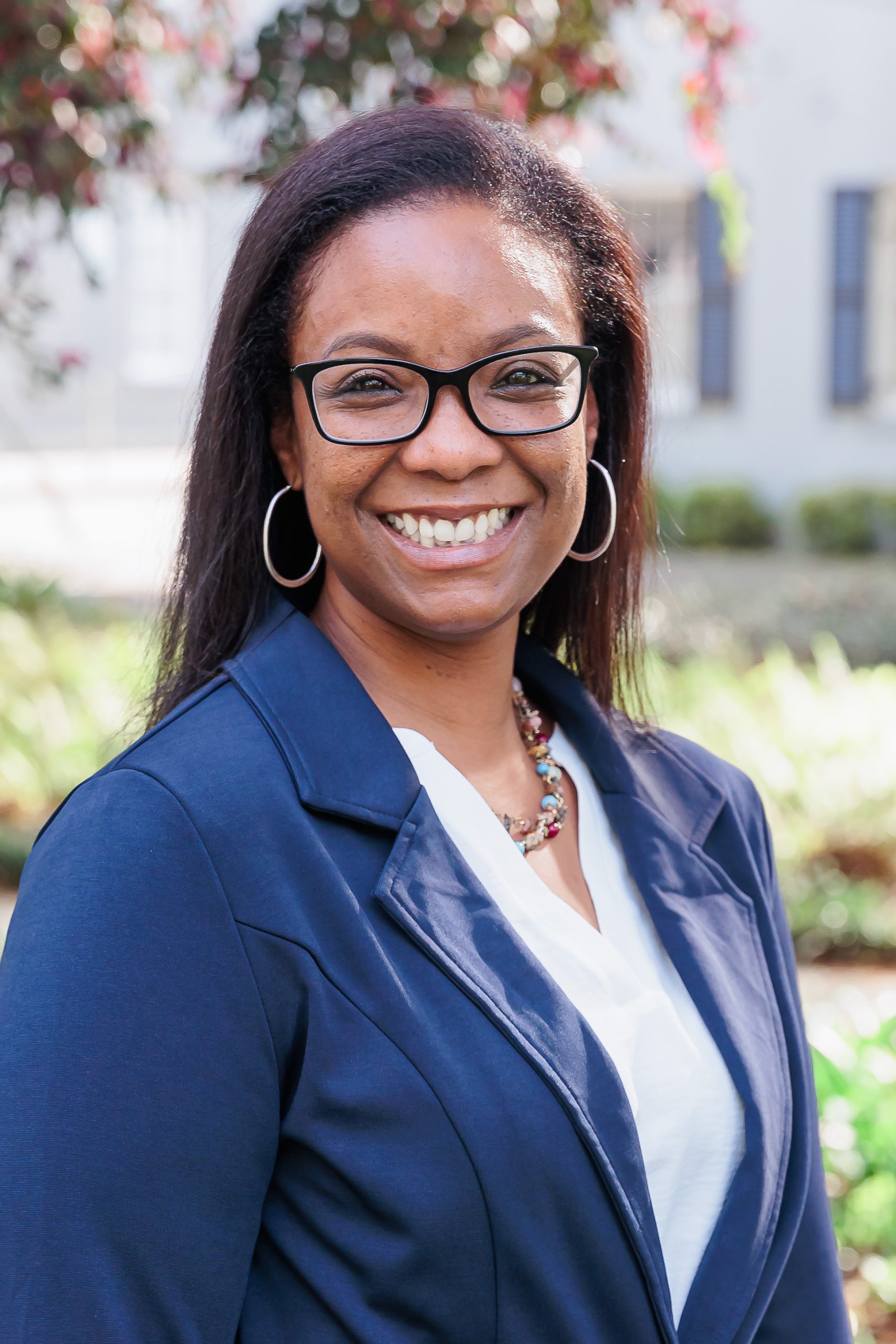 Keziah Inniss
IT Manager
Born Brooklyn, New York. Graduated Savannah State University (BBA) and earned a Master's in Business Administration (MBA) from Troy University. Worked for the Colonial Group, Inc as Helpdesk Analyst. Currently a registered neutral/mediator in the state of Georgia and certified Project Management Professional (PMP) and a member of the Project Management Institute (PMI), Savannah chapter.
Krystal Naugher
HR & Communications Manager
Born Marathon, Florida. Graduated Florida State University, BS in Human Resources and Management. Over 14 years of HR experience with companies including Target stores and distribution, HON Manufacturing, and Cintas, supporting multiple locations and a large network of employees. A part of SHRM and serves on the Board of Islands Feral Cat Project.
Rebecca Vincent
Controller
Born in Woonsocket, Rhode Island.  Graduated with a BA from Johnson and Wales and an MBA from Strayer University.  Over 25 years of accounting and management experience including a full time entrepreneurial business, The University System of GA and Gulfstream.  Currently serves on the board at Heritage Community Farms; formerly served on the board of the CFO council of Savannah.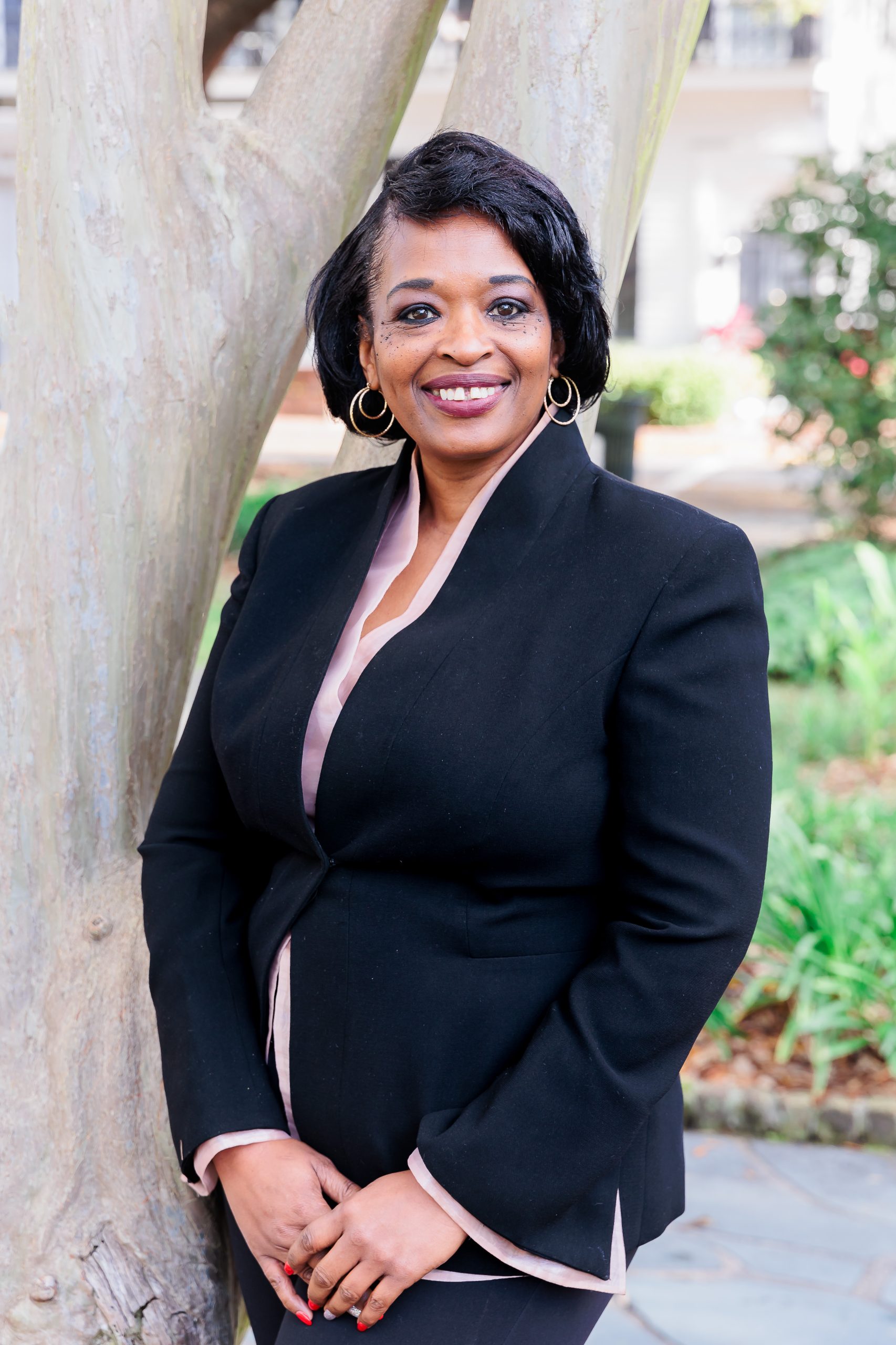 Rosalyn Shiggs
Customer Service Manager
Born Savannah, Georgia. Graduated South University, St Leo College Business Management  and Savannah Technical College. Worked for Comcast Communications as the Customer Contact Manager to plan and administer internal processes or implement policy procedures to improve operations. Was awarded Customer Service Manager of the Year 1996-1998, Communication Business Leaders of Southeast Region.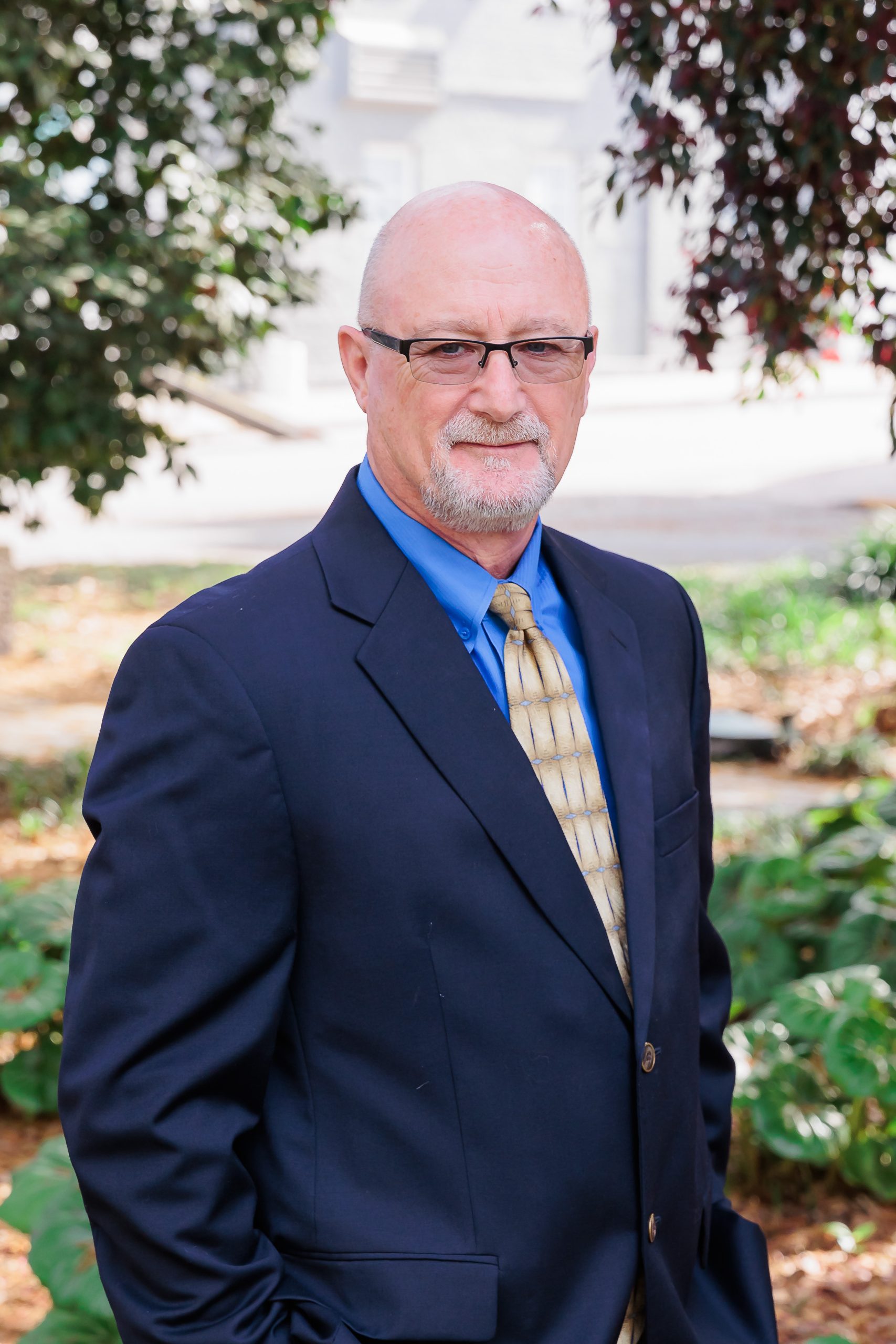 Ray Harrington
VP of Operations
Born Fairmont, North Carolina. Obtained Class C and B Well Water Certification and Class II Wastewater Certification from Robeson Technical Institute, NC. Worked with the cities of Richmond Hill and Tybee Island and also as the Georgia Regional Manager for Utilities, Inc overseeing operations and maintenance management, fixed asset management and project management. Holds state certifications in GA, NC & SC.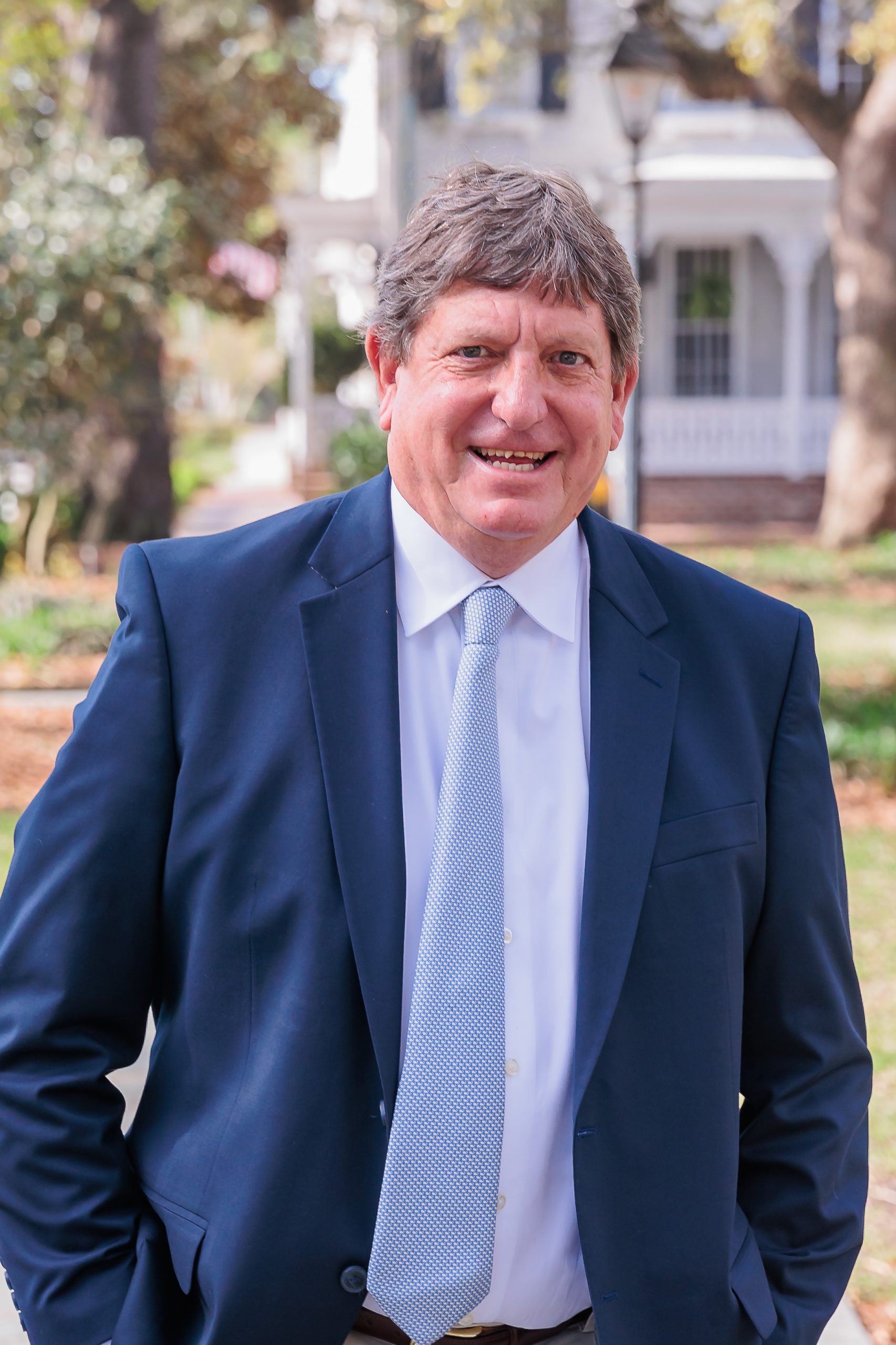 Don Smith
VP of Growth/Owner
Born in Savannah, Georgia. Graduated Georgia Southern University, BS in Technology. Worked for Goulds Pump Inc where he attended schools for Hydraulic Theory Industrial Pump and Vertical Turbin Hydraulic Applications. Member of the Exchange Club of Savannah, The Savannah Quarterback Club, Homebuilders Association of Greater Savannah and served on the Board of Directors for the Victor B Jenkins Athletic Club.
Wayne Jones
CFO
Born in Columbia, South Carolina. Graduated University of South Carolina Business Administration, Accounting, and earned a Master's in Business Administration, also earned a master's degree in clinical mental health counseling Liberty University. Worked for Blue Cross Blue Shield of South Carolina as Director of M&A and CFO/VP of Corporate Development for its national growth subsidiary.  Holds licenses as a financial planner (Series 7 and 66) and life/health agent, is a  Certified Public Accountant and is a member of the National Board of Certified Counselors. 
Ellis Kirby
COO
Born in Carrolton, Georgia. Graduated Georgia Institute of Technology, BS in Mechanical Engineering, and earned a Master's in Building Construction, also earned a Master's in Business Administration from University of West Georgia. Worked as the Deputy Chief Operating Officer for Infrastructure in Fulton County government overseeing Public Works, Information Technology and Real Estate operations. Additionally certified as a LEED Accredited Professional, Certified Energy Manager and a Certified Educational Facilities Professional.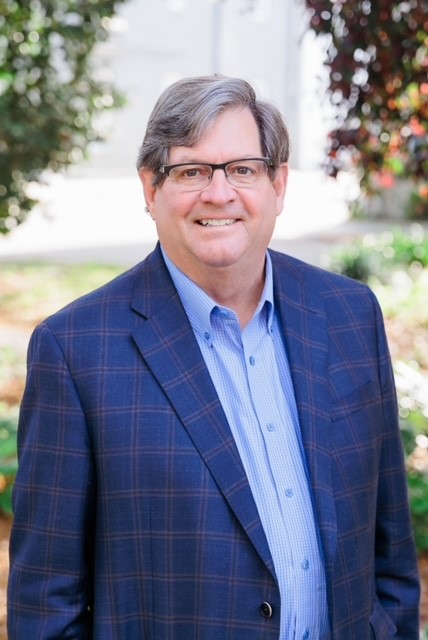 Mark Smith
CEO/Owner
Born in Savannah, Georgia.  Graduated Georgia Institute of Technology, BS Industrial Management. Worked for Days Inn of America developing and financing hotels throughout the U.S. Established the Chatham Water Company, 1986. Served on DNR Board, Coastal Water Council, Salt Water Intrusion task force. Currently, Chairman of the Savannah Georgia Convention Center Authority.