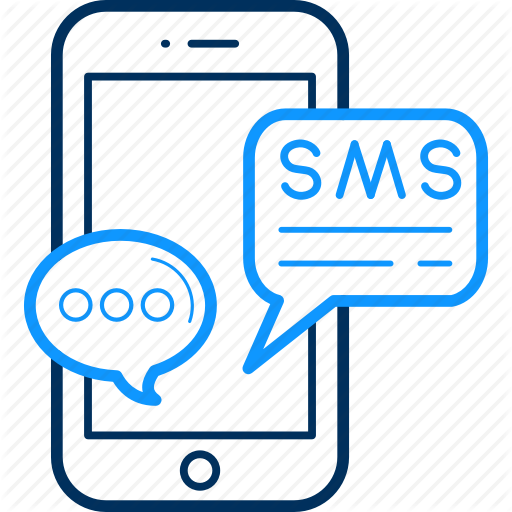 We will soon be offering SMS Text Alerts for emergency alerts and  general notifications. Please use the following instructions to opt-in to this service and we will begin sending your alerts soon! 
We promise to communicate only to be helpful; we will never send you spam. We want customers to receive the best possible service and avoid any unnecessary aggravations. 
Subscribe now!
It's easy!  First, make sure we have the right mobile number associated with your account. To update your contact information, login to the customer portal  and choose, "I want to change my communication preferences" from the Help menu located on the right side of the page. Confirm your contact information is correct and then complete the SMS Subscription sign up. 
If you have a mobile number associated with your account, you can also subscribe to receive SMS text alerts by texting WUMS to 67332 from the same mobile number that is already associated with your account.
Message and data rates may apply. Text HELP to 67332 for help. Text STOP to 67332 to cancel. For terms: www.cusi.com/legal