A New Customer Experience is coming soon…
Updated 2/1/2023
a new billing platform and customer portal is on the way!
We heard you!  The billing platform and customer portal we moved to in 2021 came with flaws and has caused frustration for many of our customers.  We have always been committed to providing exceptional customer service and we apologize for any inconvenience that this has caused.  With that being said, we have exciting news!  
In late February 2023, after an exhaustive search, Water Utility Management will be transitioning to a new platform that is highly recommended and has a long-standing history working with water utility companies. 
The new system was chosen based on many factors that we knew we needed to deliver to our customers.  Here is what you can expect from the new system:
Simplified Portal Navigation
Superior Payment Options
Viewable Usage History
Enable Usage Alerts
Ability to Create Service Requests
At this time, no action is needed by you.  This transition is scheduled to be complete by February 28th.  The current customer portal will be down February 23rd-27th; during this time, you will be unable to access the customer portal.  We encourage you to follow us on social media (Facebook, Twitter, LinkedIn) for updates as we move forward. 
After we go live with the new platform, we are requesting each customer sign up for the new customer portal and look at all the enhancements.  This is also a great time to review and update your customer information. 
If you are currently signed up for auto pay using credit or debit card, you will need to sign up for auto pay again when the new customer portal is active.  If you are signed up for auto pay using ACH bank draft, then you will not have to sign up again since ACH bank draft information will migrate over to the new platform.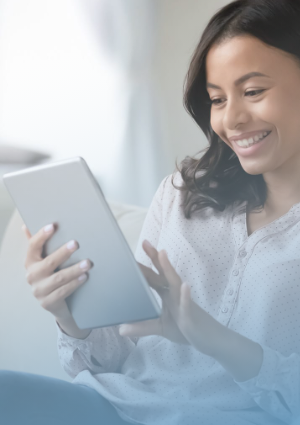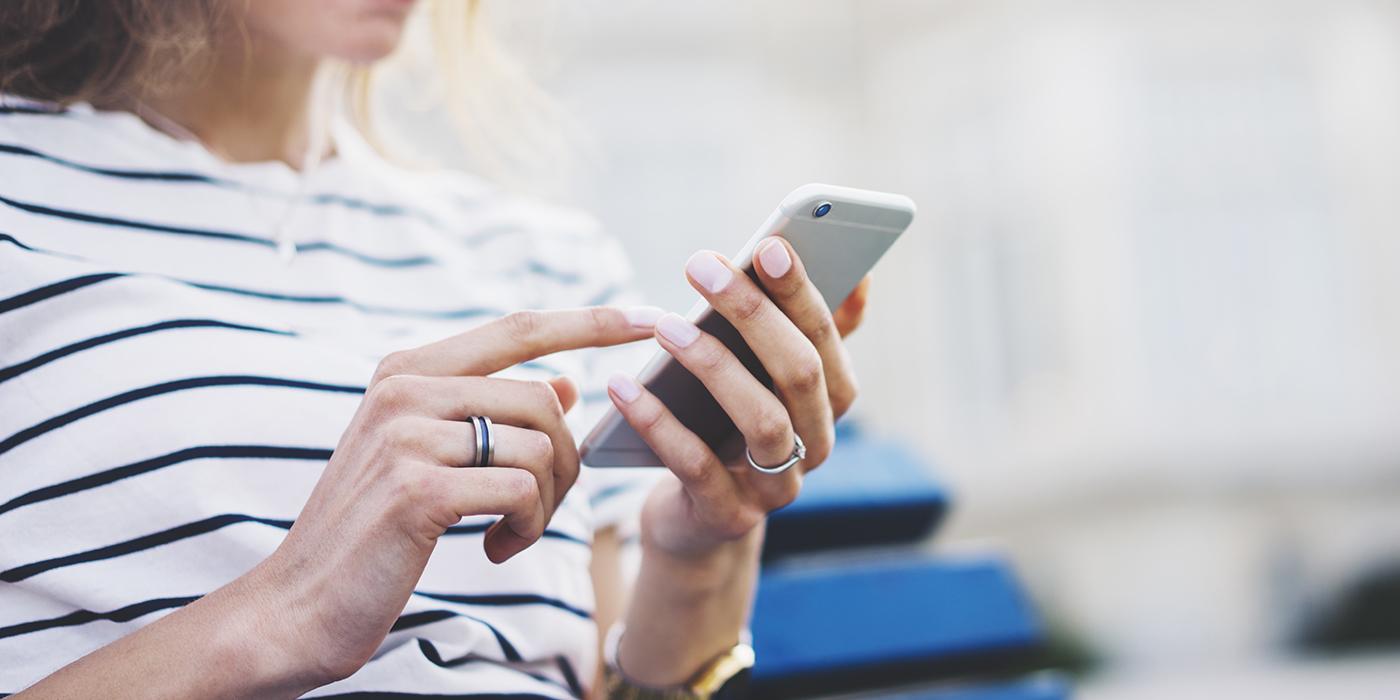 Your enrollment in Credit/Debit card Autopay will not transfer to the new system. With the launch of the new customer portal, customers will need to re-enroll in Autopay within 72 hours (3 days) of the bill due date or complete their one-time payment using an alternate method. Please confirm your billing and payment preferences upon accessing the new portal. For additional assistance or questions, please contact CustomerCare@waterga.com.  For more information on ways to pay your bi-monthly water bill, please visit WaterGA.com/Ways-to-pay.
Sign-up for Autopay
Never stress about a missed bill again! Sign-up for Autopay today with an accepted Bank Account or Credit/Debit card. For more information on Autopay, please click the link below.
eBilling (paperless billing)  is the most secure, convenient, and environmentally friendly way to view and pay bills. Enrollment is simple, make the switch – go paperless!  Click the button below for more information.