A New Customer Experience is Coming
Updated 10/18/2021
Announcing the Launch of Our New Customer Portal & billing platform
As part of our continuous effort to provide customers with the best possible service, Water Utility Management is pleased to announce the launch of our new Customer Portal & Billing Platform in partnership with GoAigua.
Expanding on the capabilities of the current platform, the new platform will improve the service we offer to our customers by increasing transparency, access to information and better account management tools.
From October 18, 2021 and onwards, customers will be taken to the new portal when accessing the 'Customer Portal' from WaterGA.com or by visiting the new portal directly with the link provided. Please note that all existing accounts will be recreated. Upon accessing the new portal, customers will use their email address as the 'User ID' to reset their password.
If you have any questions about our new portal or billing platform, please contact CustomerCare@WaterGA.com. Please continue reading for more information.
Water Utility Management is excited to present a new and improved Customer Portal & Billing Platform to our customers this October 2021. We've spent time analyzing customer feedback, working with all of our departments, and including some additional changes based on recommendations.
Existing and incoming customer portal users can look forward to a new, user-friendly design that incorporates the same functions of the old portal in addition to newer functions that have been reimagined for the best possible customer experience.
Rest assured, users will experience:
Ability to view, pay, or print bi-monthly water statements.
Ability to complete payments with the 'Quick-pay' Feature.
Updated Bill design & eBill Snapshot.
Ability to contact Customer Care for assistance.
Updated, seamless customer experience.
Access to account monitoring tools.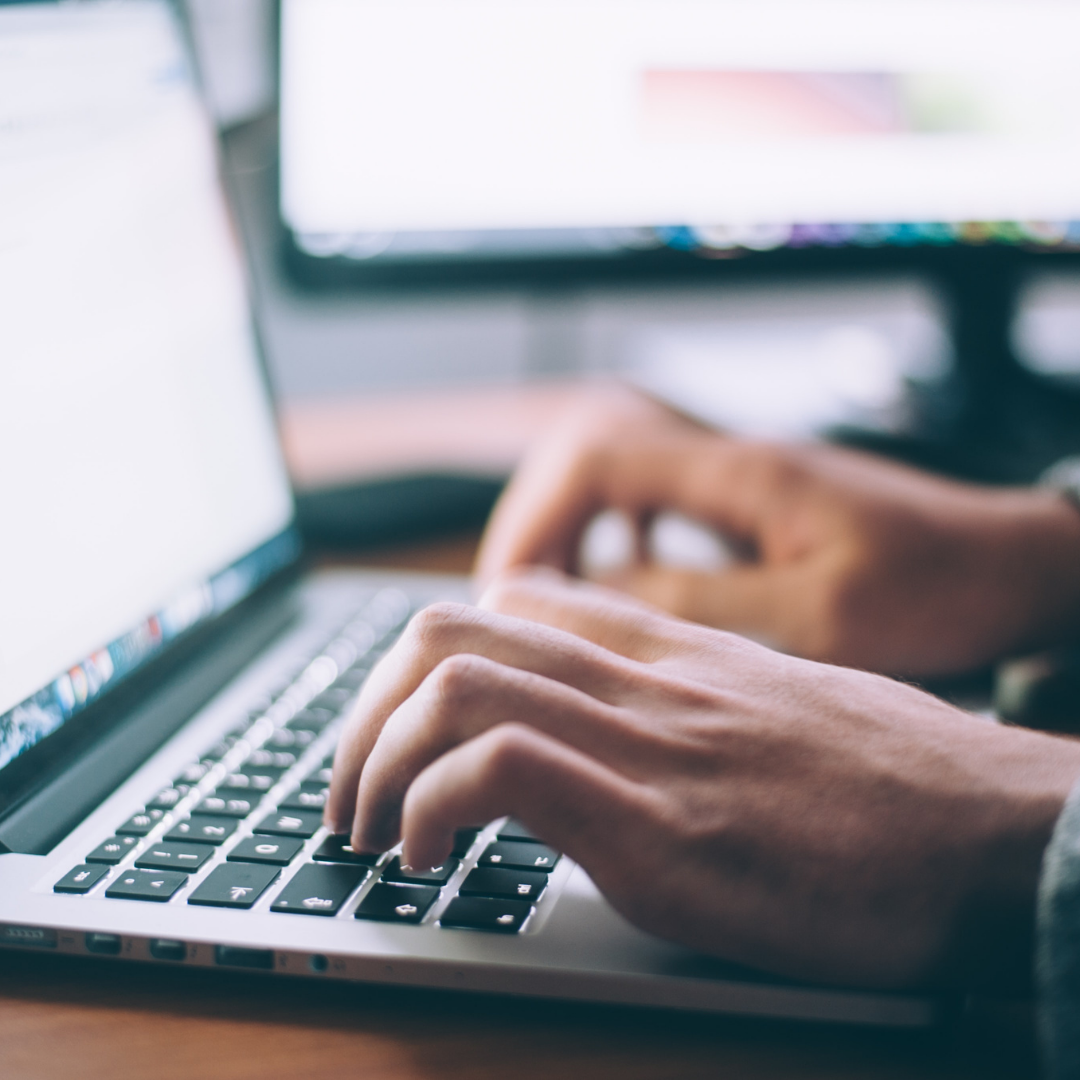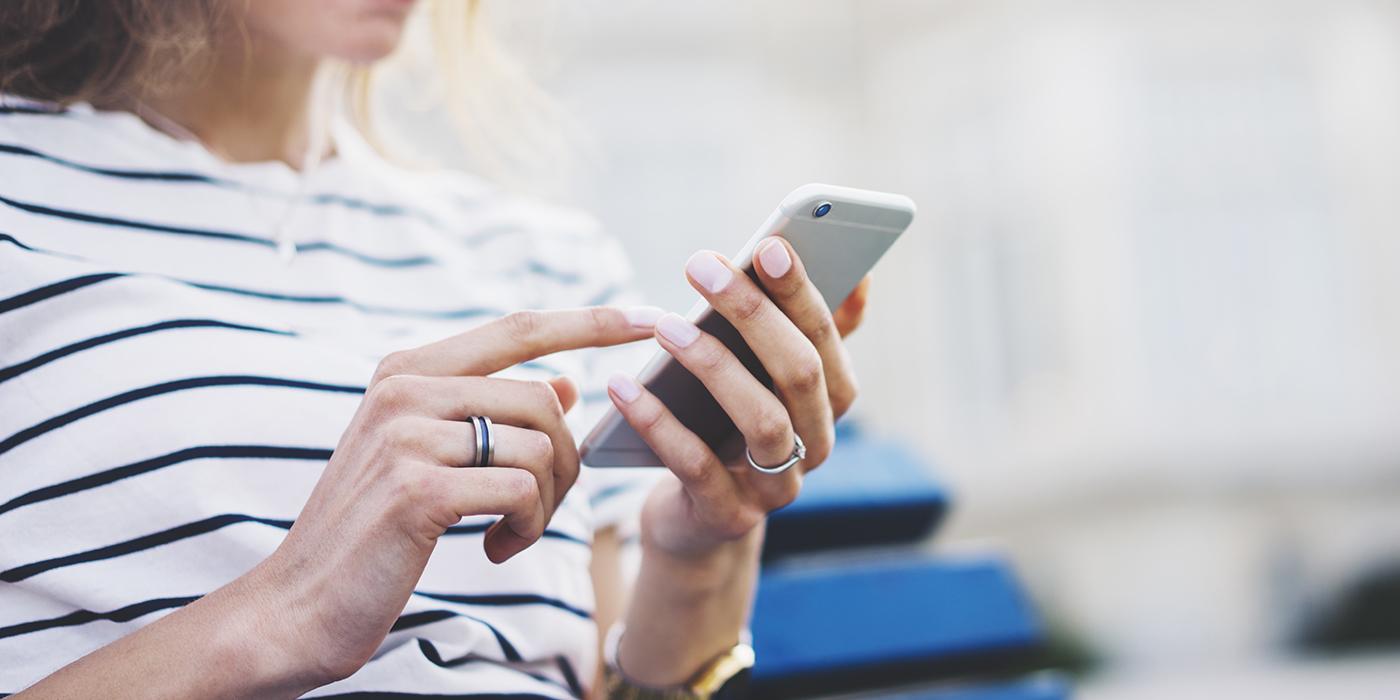 Your enrollment in Credit/Debit card Autopay will not transfer to the new system. With the launch of the new customer portal, customers will need to re-enroll in Autopay within eight (8) days of the bill due date or complete their one-time payment using an alternate method. Please confirm your billing and payment preferences upon accessing the new portal. For additional assistance or questions, please contact CustomerCare@waterga.com.  For more information on ways to pay your bi-monthly water bill, please visit WaterGA.com/Ways-to-pay.
New Portal FAQs
Excited for the New Customer Portal, but still have some questions? Click the link below to visit our Frequently Asked Questions page.
Sign-up for Autopay
Never stress about a missed bill again! Sign-up for Autopay today with an accepted Bank Account or Credit/Debit card. For more information on Autopay, please click the link below.
eBilling (paperless billing)  is the most secure, convenient, and environmentally friendly way to view and pay bills. Enrollment is simple, make the switch – go paperless!  Click the button below for more information.